Sample Packs and Presets
Explore our high-quality boutique-style sample and preset packs. These unique collections are only available through our website, ready to elevate your production game.
Hot Picks From Our Art and Merch Collection
Join the family and start representing the creative hustle. From our logo based merchandise to the super dope collaboration with Rave Face. Got ideas for cool merch you'd like to see on our store? Hit us up, we love collaborating with other creatives.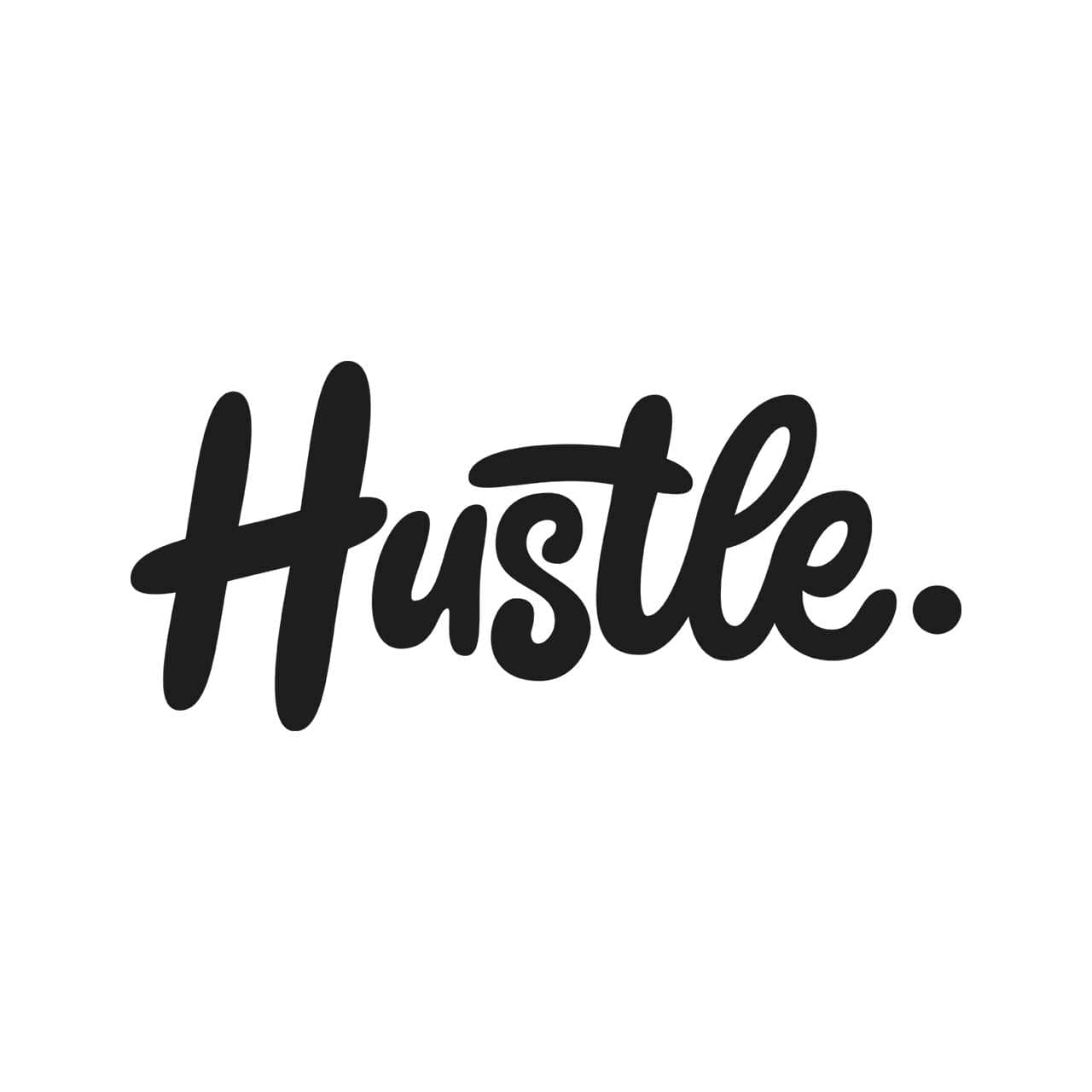 House Of Hustle 2.0
We're expanding on the solid foundation we've built over the last decade. With a brand new art direction, merchandise, producer tools and services, along with the new Dimes samplers, collectively we are bringing more shine onto our artists and celebrates creativity from a wide variety of disciplines. The commitment to push out steady dancefloor heaters remain, we're just putting it in a package that celebrates bold ideas and storytelling.
Latest Releases